News
Hieroglyphs That Tell the Tale and Two More Hours available for €10 with free worldwide shipping
---
Online performances
Since the start of the coronavirus pandemic Karan there have been no tours or gigs but Karan has been making some videos and taking part in some online performances.
Karan will be doing a livestreamed concert at the Boston Celtic Music Festival on Jan 16th at 8pm (US Eastern Time). She will also be doing an online workshop at 2pm the following day. Further details at https://www.passim.org/live-music/festivals_summer_series/bcmfest-2021/
After her March gigs were cancelled she recorded some songs for NPR's Mountain Stage
Daughter Dear
Siúil a Rúin
Karan also recorded a performance for the Frank Harte Festival and you can look back at the full concert here: https://www.facebook.com/watch/?v=643675732970943&extid=tkZUvxuwJf9kaCWl
On Oct 2nd Karan will be performing at the Cork Folk Festival. This will be a live streamed concert from the Cork Opera House. Further details here: https://www.facebook.com/events/334467834439023
---
"Down in the Glen" nominated for Best Original Folk Track at the RTÉ Folk Awards - https://www.rte.ie/culture/2019/0919/1076861-rte-radio-1-folk-awards-shortlist-announced/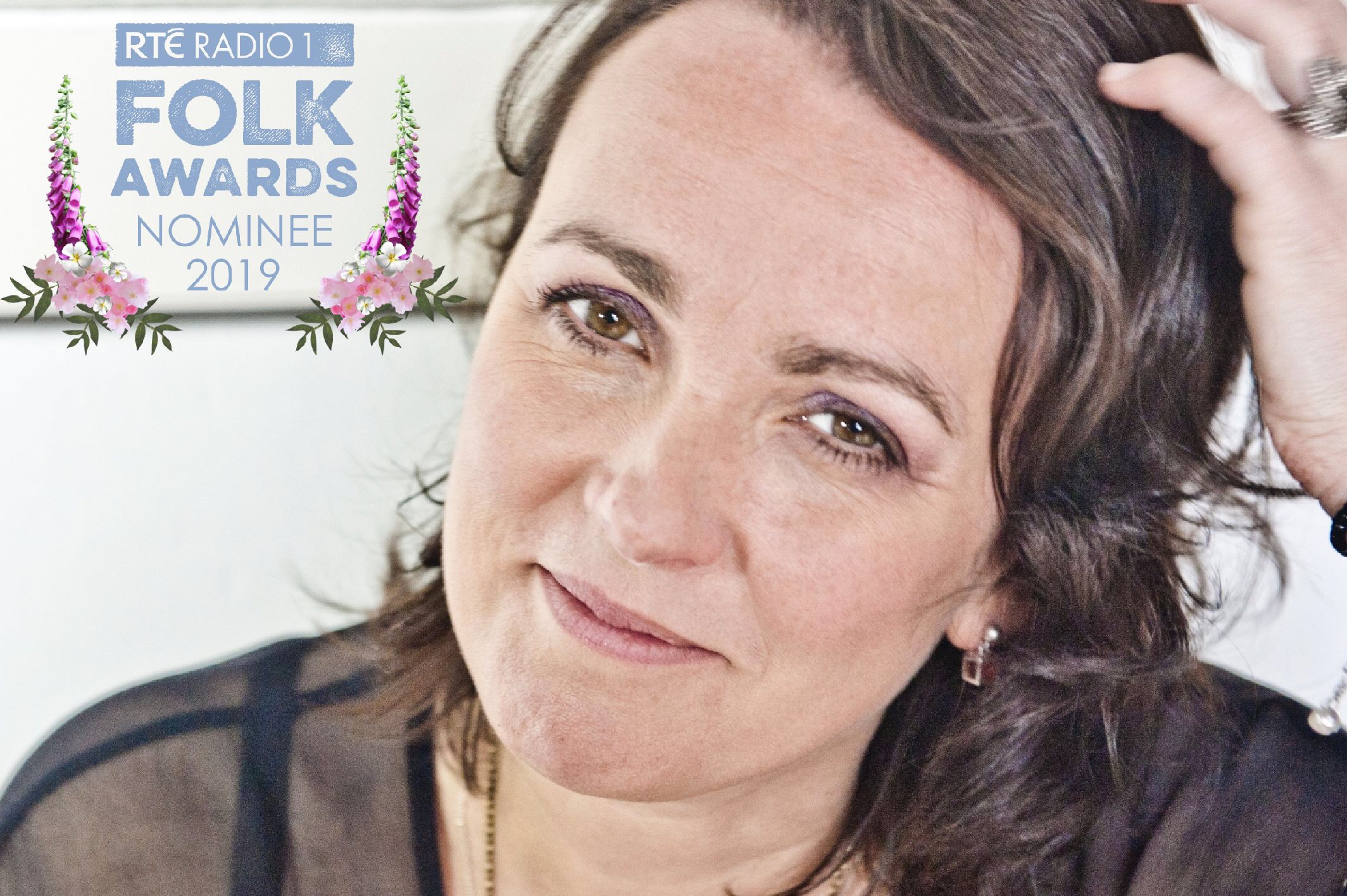 New album "Hieroglyphs That Tell The Tale" out now on the Vertical Records label.
Download from karancasey.bandcamp.com or https://vertical.lnk.to/hieroglyphs-taleWE
"This is a strikingly three-dimensional work that stands the test of intensive and repeated listening with ease. A vivid and dazzling snapshot of Casey invincible, at the height of her powers." (The Irish Times)
Visit the tourpage for details of upcoming gigs including performances in Ireland, France and the US.